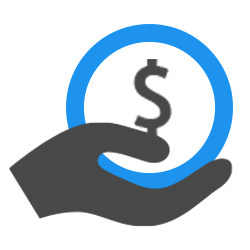 We offer financial solutions to our customer to help them manage their cash flow, improve their financial flexibility, and optimize their working capital.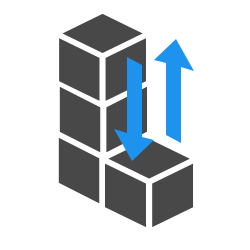 We provide warehousing and storage solutions to its clients, including inventory management, order picking, and packing services.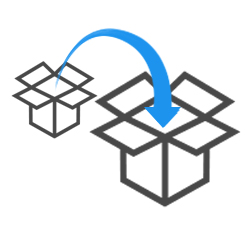 We offer repacking services to help clients optimize their packaging and transportation costs. This includes repackaging materials into smaller or larger quantities, as well as custom packaging and labeling.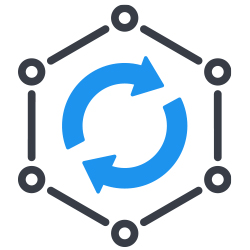 We provide mixing and compounding services to help clients develop custom formulations and improve the quality of their products.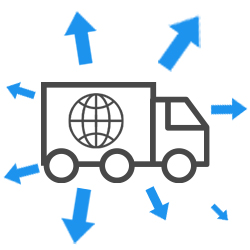 We offer a range of distribution solutions to help clients optimize their supply chain and improve their logistics processes. This includes transportation and delivery services, as well as tracking and reporting tools.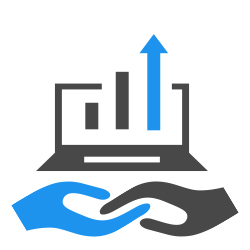 We provide consulting services to help clients identify opportunities for improvement in their operations and supply chain. This includes process optimization, cost reduction, and risk management strategies.
We offer a range of storage solutions for our clients' polymer products. We have several warehouse facilities located throughout Europe, which are equipped to store goods in a variety of formats, including big bags and silos. Our facilities are designed to meet the highest industry standards for quality, safety, and security, ensuring that our clients' products are protected at all times.
In addition to our own warehouse facilities, we also have partnerships with external storage providers, which enables us to offer bulk storage options to our clients. Our team of experts can help clients determine the best storage solution based on their specific needs and product requirements.
At UPT Polymer Trading, we understand the importance of timely and efficient logistics, and our warehouse facilities are strategically located to ensure easy access to major transportation hubs. Our advanced inventory management systems allow us to provide real-time updates on inventory levels, and we work closely with our clients to ensure that their products are always available when and where they are needed.
Overall, our warehouse facilities are a key part of our commitment to providing our clients with comprehensive, end-to-end solutions for their polymer product needs.